Participatory Science Projects for Other Environmental Concerns
Local Environmental Observer Network
LEO is a network of local experts who collect observations about unusual environmental events. They apply local and traditional knowledge, western science, and modern technology to record and share observations and to raise awareness about changing environmental conditions. 
Postville Lead and Radon Project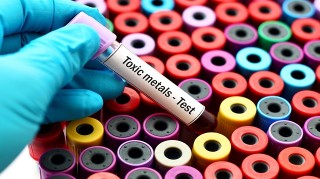 This project distributed free lead and radon test kits and multi-lingual outreach materials to an underserved community in Postville, Iowa. The results helped develop a community implementation strategy.
Palouse Prairie Region Restoration Project
Mystic River Herring Project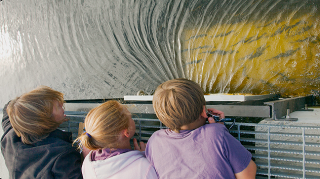 In Arlington, Massachusetts, the Mystic River Herring Monitoring program involves community scientists in herring counting and assessing water quality of the Mystic River Watershed (photo by David Mussina). 
Imperial Valley Air Network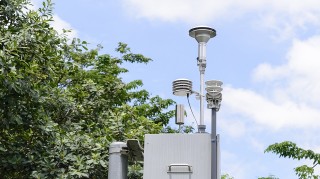 In Imperial Valley, California, a network of 40 air monitors were set up as a response to the community's concerns about local air quality. The IVAN Air Network is helping researchers analyze air quality trends and determine where additional measures would help reduce air pollution.
Gardenroots: A Participatory Science Garden Project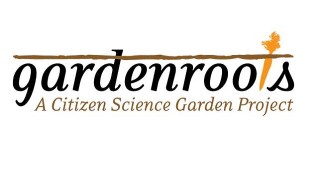 Gardenroots aims to evaluate environmental quality and the potential exposure to contaminants near active or legacy resource extraction and hazardous waste sites and influence environmental decision-making. 
`
Resources for Participatory Science Projects
SciStarter
Find a participatory science project near you! Visit SciStarter.org, a globally acclaimed, online participatory/citizen science hub where more than 3,000 projects, searchable by location, topic, age level, etc.
---
EnviroAtlas
Human health and well-being are closely tied to the environment. EnviroAtlas provides geospatial data, easy-to-use tools, and other resources related to ecosystem services, their chemical and non-chemical stressors, and human health. 
---
EJSCREEN
EJSCREEN is an environmental justice mapping and screening tool that provides EPA with a nationally consistent dataset and approach for combining environmental and demographic indicators.