Contact Us about Cross-Media Electronic Reporting Rule

Report possible violations of environmental laws and regulations.
For fastest assistance, please contact the CROMERR Help Desk.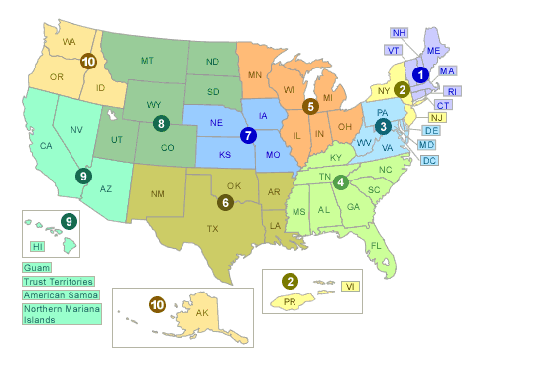 Mailing Address:
1200 Pennsylvania Avenue, NW (2824T)
Washington, DC 20460
Courier and Hand Delivery:
1301 Constitution Avenue, NW
WJC West, Room 5312C
Washington, DC 20004
Phone: (202) 566-2908
Please use the form below to send us comments or questions. Be sure to include your e-mail address if you'd like a response. For fastest service, submit a help desk request.