Methods Update Rules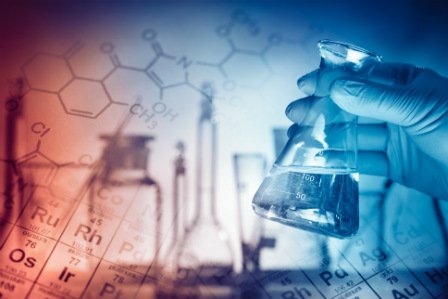 EPA periodically updates the list of approved methods to reflect advances in technology, refine quality assurance and quality control requirements, and provide entities more choices of approved compliance monitoring methods.
On this page:
---
Current Action
Draft Methods Update Rule - 2023
EPA is preparing its next routine Methods Update Rule (MUR), as allowed under the Clean Water Act, and anticipates publishing a proposed rule in early 2023. In the next MUR, EPA will only consider the following:
New methods or method revisions for which documentation was submitted to EPA by January 7, 2022.
Methods from

Voluntary consensus standard bodiesDomestic or international organizations that plan, develop, establish, or coordinate voluntary consensus standards using agreed-upon procedures. These bodies are defined by openness, balance of interest, due process, the existence of an appeals process, and a consensus process.

(VCSBs) or other government agencies.
Methods that were submitted through the Alternate Test Procedures (ATP) program.
EPA is not currently considering any changes to radiochemical or Whole Effluent Toxicity (WET) methods because of the extensive data requirements and review associated with these methods. EPA is also not considering methods for new analytes at this time. For more information on specific requirements for method packages for methods/revisions, please contact Tracy Bone (bone.tracy@epa.gov) or 202-564-5257.
---
Methods Update Rule - 2021
EPA finalized specific changes to analytical test procedures that are used by industries and municipalities to analyze the chemical, physical, and biological components of wastewater and other environmental samples that are required by regulations under the Clean Water Act. The changes include:
revised EPA methods;
new or revised methods published by VCSBs such as ASTM International and the Standard Methods Committee;
new and updated methods developed by the U.S. Geological Survey;
methods reviewed under the ATP program; and
minor changes to quality assurance and quality control within individual methods.
Final Rule
You can view the submitted public comments at regulations gov. The Docket Number is EPA-HQ-OW-2018-0826.
---
Background Information
Additional Information
For further information on MURs generally, please contact Meghan Hessenauer (hessenauer.meghan@epa.gov) or 202-566-1040.