Monthly Webinars about the Hazardous Waste Electronic Manifest (e-Manifest)
EPA hosts monthly webinars to share the Agency's progress on the e-Manifest initiative. Updates are also provided through the e-Manifest team's quarterly newsletter, which is sent out on our Listserv. To subscribe to our Listserv, send a blank message to: eManifest-subscribe@lists.epa.gov. For parties interested in participating in e-Manifest user testing, learn how to participate today.
On this page:
---
Upcoming Webinars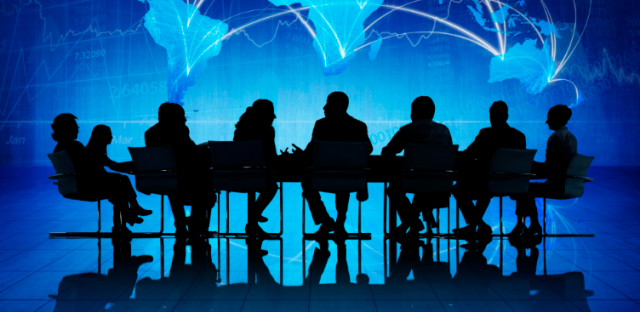 Please join EPA's e-Manifest team, Wednesday, July 27, 2022, at 2:00 PM (ET) for our next e-Manifest Monthly Webinar.
Click here to join the webinar
Or call in (audio only)  
+1 571-429-6099, 539096118#   United States, Arlington  
Phone Conference ID: 539 096 118# 

 
---
Materials from Previous Webinars
Webinar Date
Webinar Materials
Webinar Recording
May 25, 2022
April 27, 2022
March 30, 2022
January 26, 2022
December 8, 2021
September 29, 2021
August 25, 2021
 
June 30, 2021
May 26, 2021
April 28, 2021
January 27, 2021
December 3, 2020
October 27, 2020
September 30, 2020
 
July 29, 2020
 
June 24, 2020
 
May 27, 2020
 
March 25, 2020
 
February 26, 2020
 
January 29, 2020
 
December 4, 2019
 
October 30, 2019
 
September 25, 2019
 
July 31, 2019
 
May 29, 2019
 
April 24, 2019
 
March 27, 2019
 
February 6, 2019
 
October 31, 2018
 
September 26, 2018
 
 
August 29, 2018
 
June 2018: e-Manifest Webinar Educational Blitz Series
 
May 30, 2018
View the Recording
April 25, 2018
 
March 28, 2018
 
February 28, 2018
 
February 21, 2018
 
January 31, 2018
 
January 3, 2018
 
October 25, 2017
 
July, 26, 2017
 
June 28, 2017
 
May 31, 2017
 
April 26, 2017