March–April 2021 Newsletter
EPA's New Administrator, Michael Regan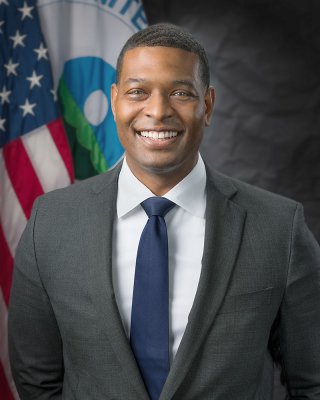 Michael Regan is returning to EPA as Administrator after starting his career at the agency. During his initial tenure at EPA he was a national program manager responsible for designing strategic solutions with industry and corporate stakeholders to reduce air pollution, improve energy efficiency and address climate change. Just prior to his nomination as EPA Administrator, he served as the Secretary of the North Carolina Department of Environmental Quality.
---
Earth Day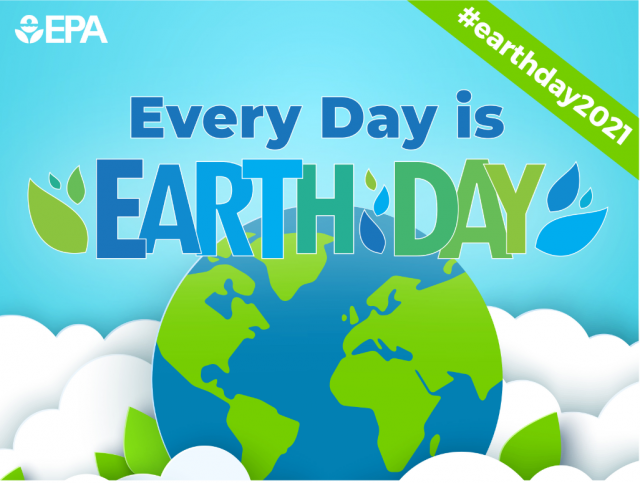 Earth Day is April 22, 2021. This year EPA is focused on taking action to make Earth Day every day. Choosing energy-saving, ENERGY STAR products and supporting environmental education are actions that people can take to protect the environment.
---
On-Scene Emergency Response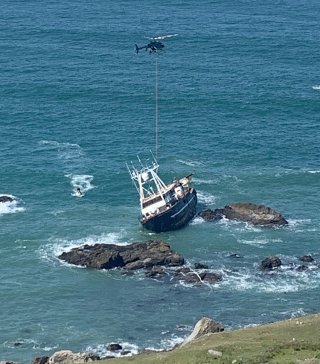 EPA responds to oil spills, chemical, biological and radiological releases, and large-scale national emergencies. In the Pacific Southwest, EPA On-Scene Coordinators are always preparing for wildfires and are currently engaged in several emergency situations, including supporting the response to the American Challenger vessel that has been grounded on a rocky shoreline in Marin County, California.
Enforcement Update
Protecting the Public from Toxic Chemicals
EPA has reached a settlement agreement with Brenntag Pacific Inc. for violations of the Toxic Substances Control Act. The company has corrected the violations and will pay a $128,265 fine. The violations were discovered following inspections at Brenntag Pacific facilities in Fairbanks, Alaska, and in Santa Fe Springs, Calif.