Drinking Water Training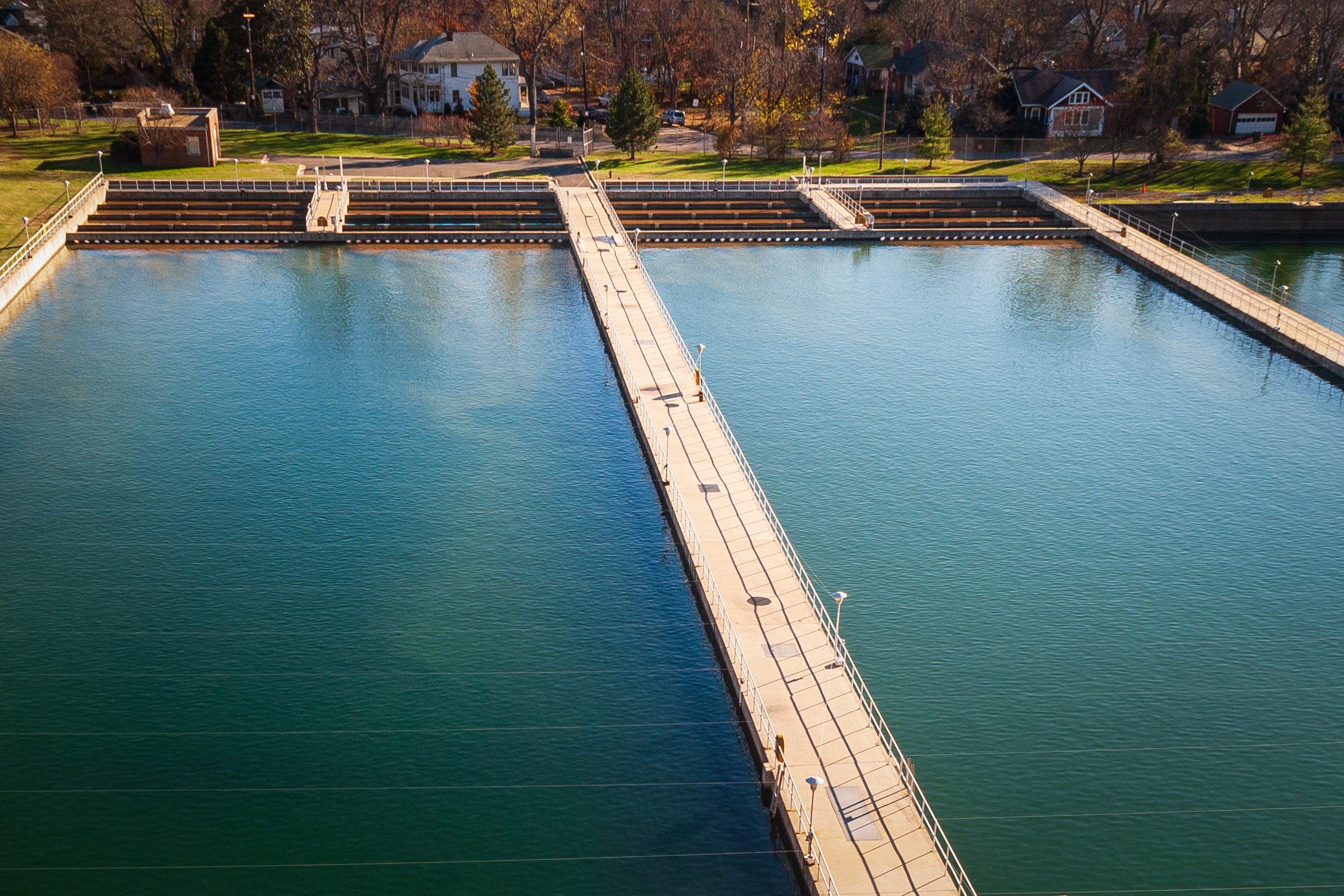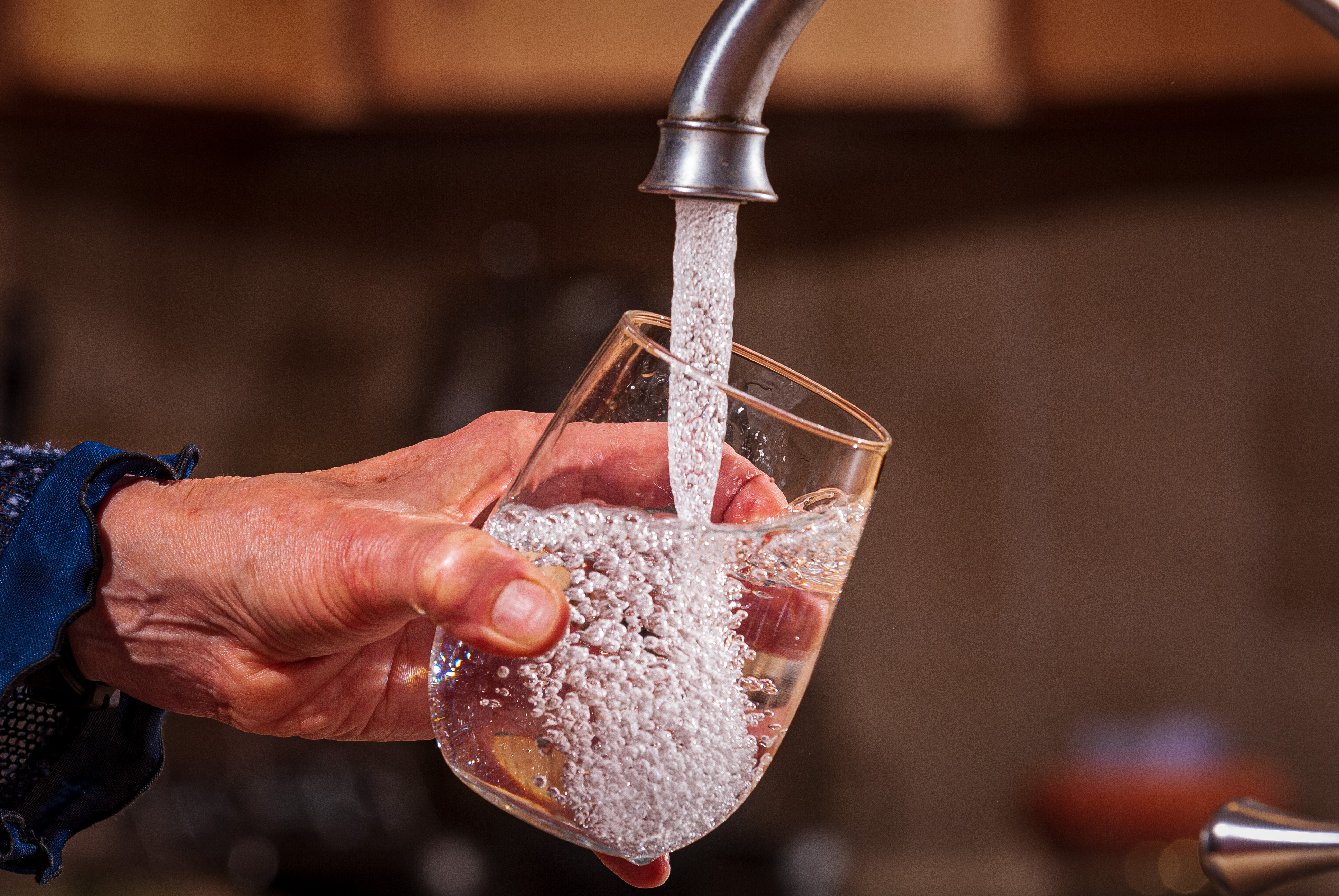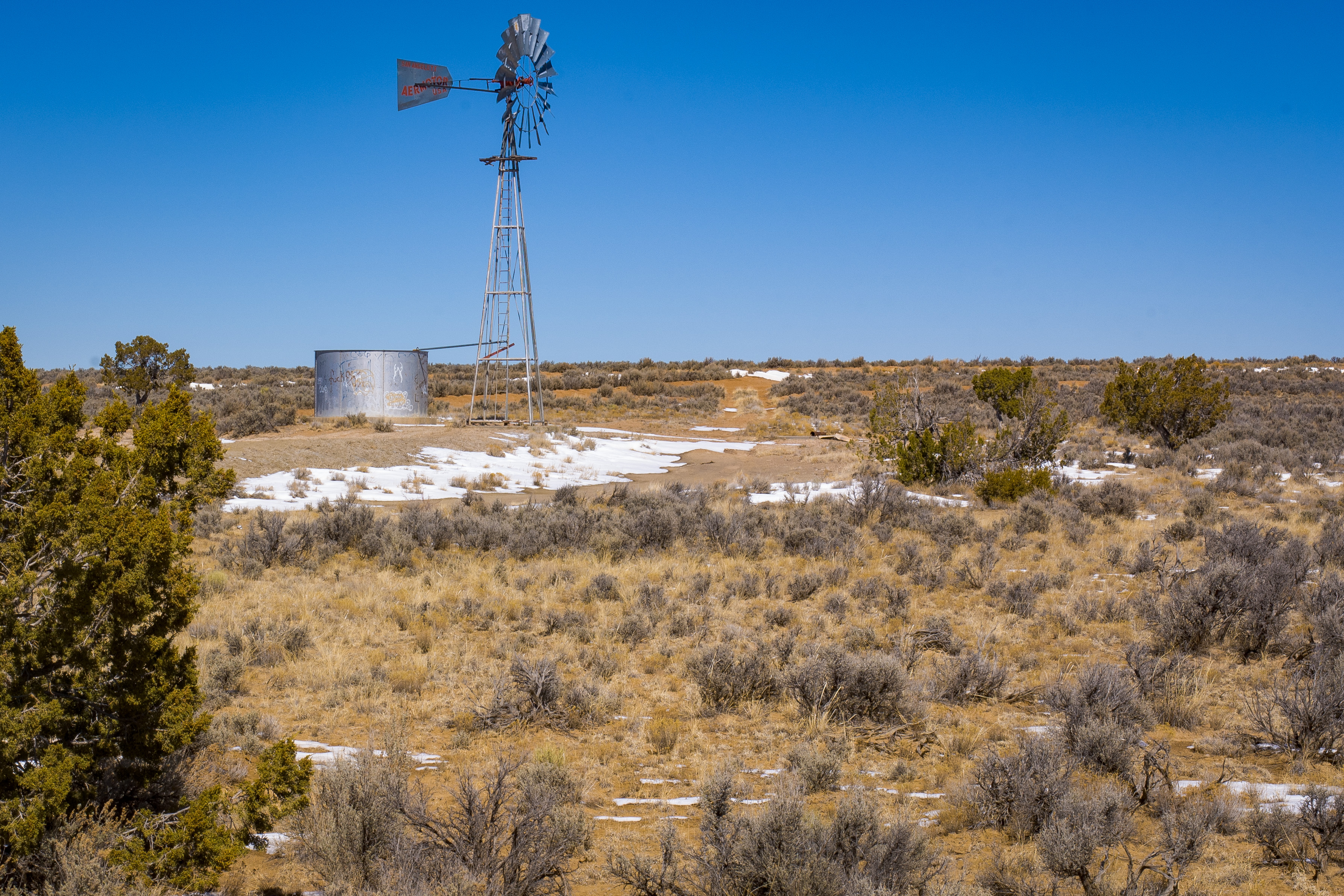 This page provides information on upcoming and past training opportunities for drinking water professionals, public officials, and citizens interested in gaining knowledge and skills related to compliance with the Safe Drinking Water Act, Building the Capacity of Drinking Water Systems, and Drinking Water Grant Opportunities. 
On this page:
Upcoming Drinking Water Webinars
Wednesday, June 29, 2022 1:00-2:30pm ET: DWSRF and Capacity Building in Action - Addressing Lead in Drinking Water
Lead poses serious health risks to both children and adults, but children are especially vulnerable. Low-income and other historically underserved communities may experience high levels of lead in their drinking water because they are disproportionately served by lead services lines. During this webinar, EPA will present how States could use their DWSRF set-asides for activities that support lead service line replacements, lead testing and education, and more.
Additional Training Series
Small Systems Webinar Series
EPA hosts a monthly webinar series to communicate the most current EPA research, tools, and resources related to small drinking water systems. ​These webinars are held on the last Tuesday of each month  from 2:00-3:00 PM EST (Optional Q&A session from 3:00-3:30 PM EST). A certificate for one continuing education contact hour will be offered.
To view more information, please see the Small Systems Monthly Webinar Series page.
Resilience Training and Exercises for Drinking Water and Wastewater Utilities
Training and exercises are critical to the preparedness process. To access these training tools to improve your utility plans, policies, and procedures, view the Resilience Training and Exercises page.
Past Trainings and Webinars
Previous years (before 2021)