Drinking Water Training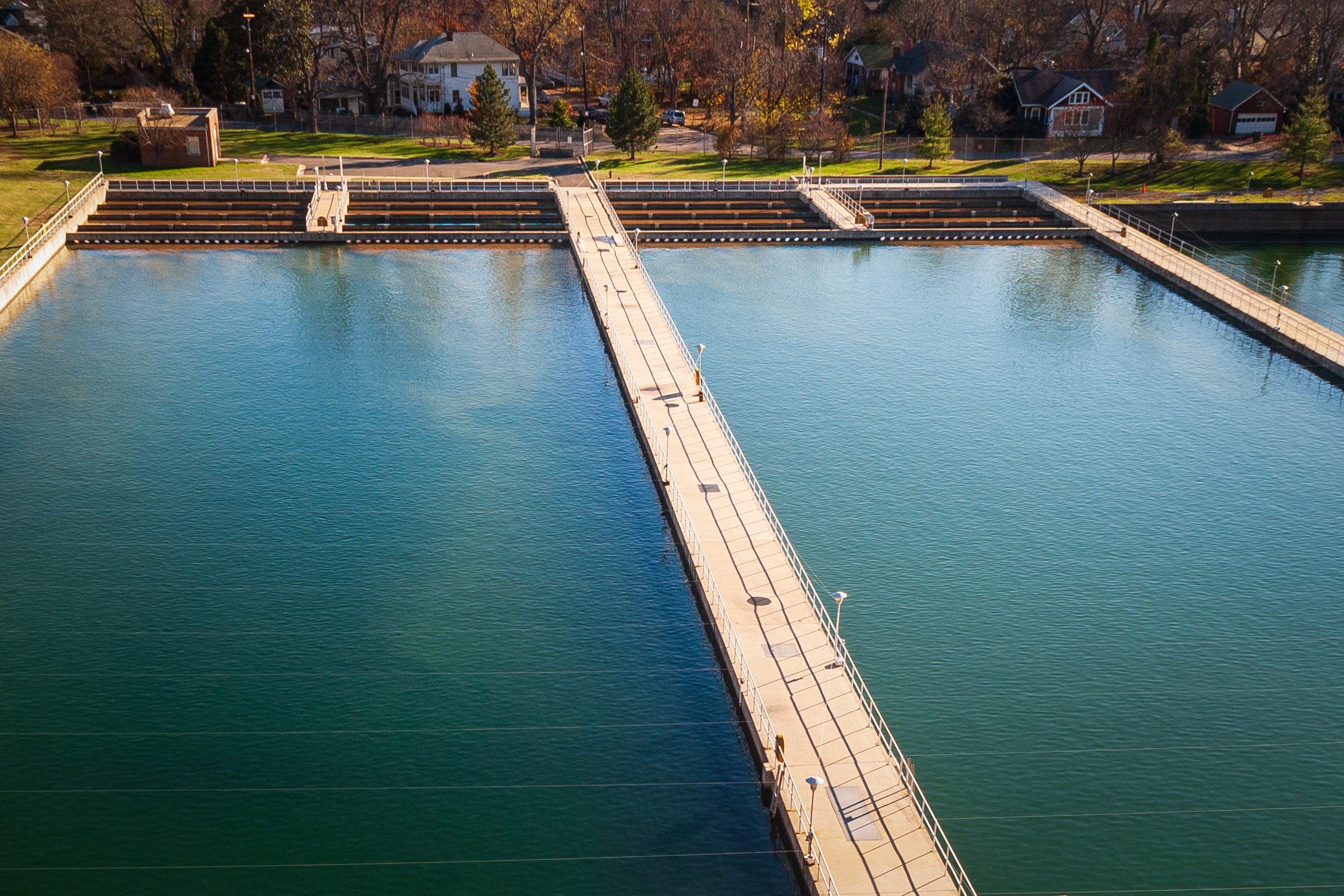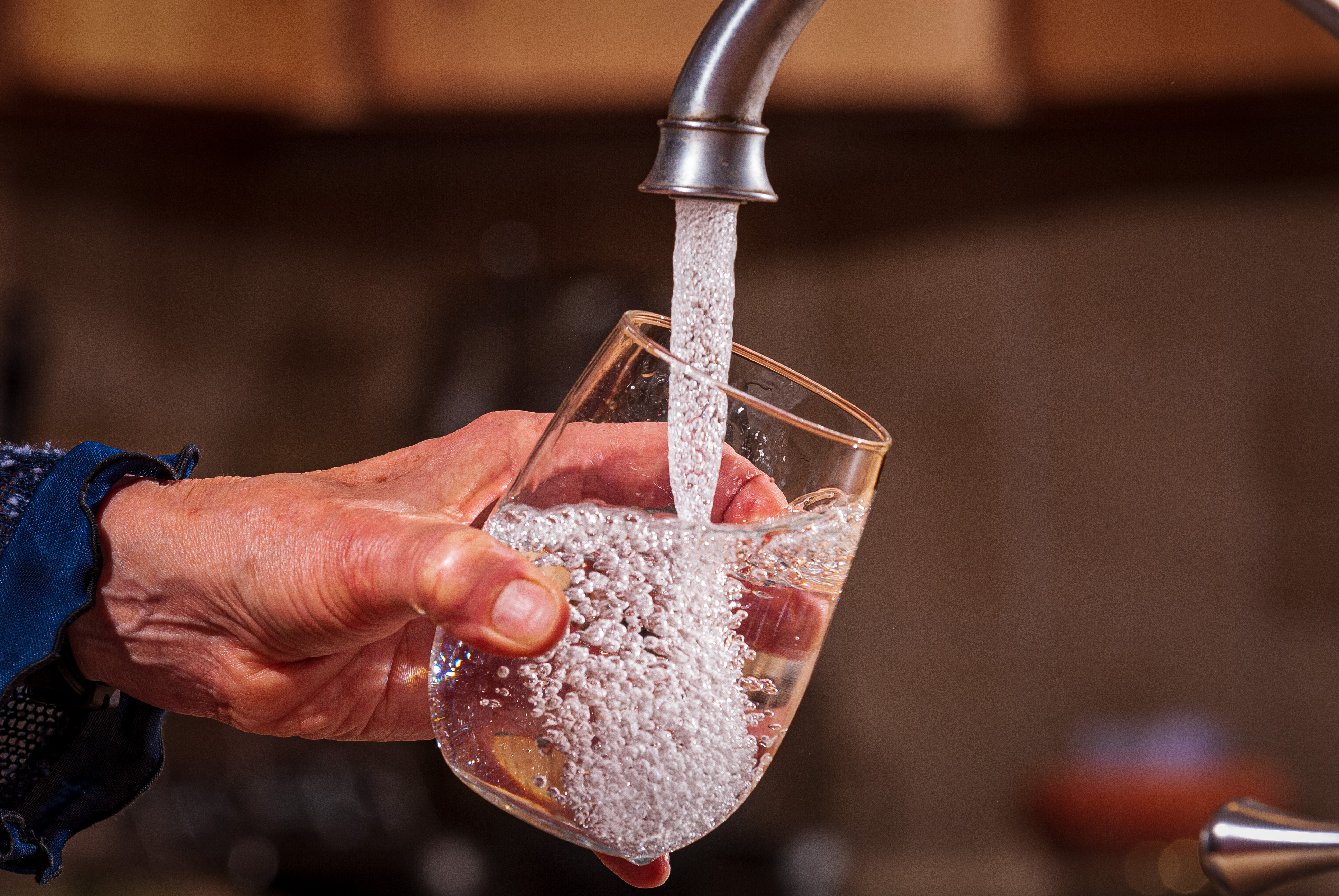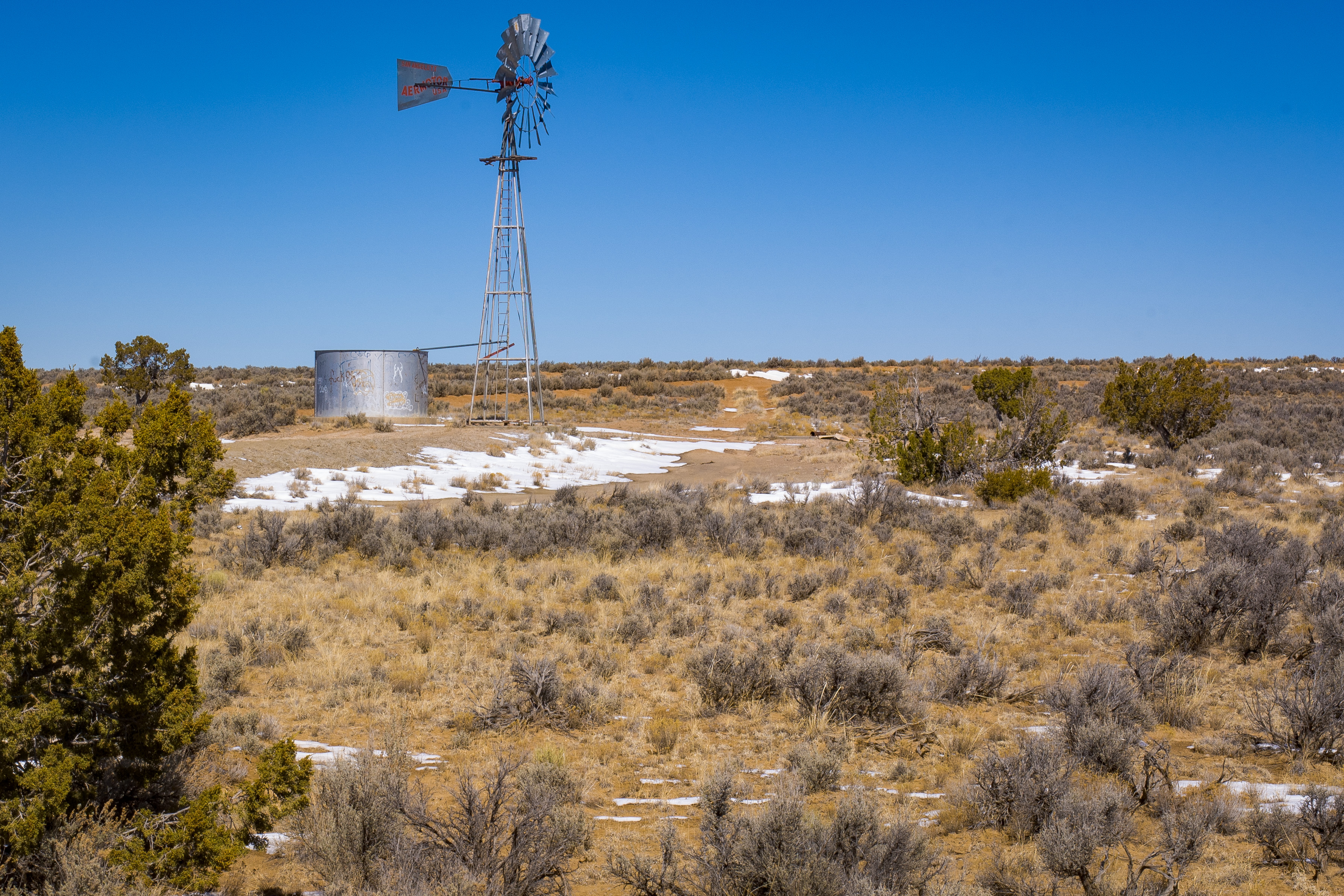 This page provides information on upcoming and past training opportunities for drinking water professionals, public officials, and citizens interested in gaining knowledge and skills related to compliance with the Safe Drinking Water Act, Building the Capacity of Drinking Water Systems, and Drinking Water Grant Opportunities. 
On this page:
Upcoming Drinking Water Training
Thursday, October 14, 2021, 2pm -4pm ET: Incorporating Asset Management in Drinking Water Regulations 
The America's Water Infrastructure Act (AWIA) amend the Safe Water Drinking act and requires the state's capacity development strategies to include a description of how they will encourage the development of asset management plans that includes best practices and include any training, technical assistance, and other activities to help implement asset management plans. 
During this webinar, you'll hear how Connecticut, New Jersey, and Ohio promotes the development and implementation of asset management through incorporating it into their regulations and mandates. 
Additional Training Series
Small Systems Webinar Series
EPA hosts a monthly webinar series to communicate the most current EPA research, tools, and resources related to small drinking water systems. ​These webinars are held on the last Tuesday of each month  from 2:00-3:00 PM EST (Optional Q&A session from 3:00-3:30 PM EST). A certificate for one continuing education contact hour will be offered.
To view more information, please see the Small Systems Monthly Webinar Series page.
Resilience Training and Exercises for Drinking Water and Wastewater Utilities
Training and exercises are critical to the preparedness process. To access these training tools to improve your utility plans, policies, and procedures, view the Resilience Training and Exercises page.
Past Trainings
| Topic | Webinar Title | Date | Materials |
| --- | --- | --- | --- |
| Building Capacity | DWSRF and Capacity Building In Action: Source Water Protection | 07/28/2021 | DWSRF and Capacity Building in Action: Source Water Protection 07.28.2021 (pdf) |
| Rules | Consumer Confidence Report Rule: Annual Overview | 06/09/2021 | CCR Rule Annual Overview Webinar Slides 06.09.2021 (pdf) |
| Building Capacity | All Rise for Safe Water: Federal and Local Opportunities to Support Manufactured Housing Communities | 05/06/2021 | |
| Building Capacity | DWSRF and Capacity Building In Action: Asset Management | 04/28/2021 | Slides |
| Rules | Overview of the Public Notification Rule | 03/31/2021 | |
| Building Capacity | Capacity Development Strategies: Incorporating Asset Management | 03/22/2021 | Slides, Recording |
| Building Capacity | DWSRF and Workforce Development (DWSRF and Capacity Building In Action Webinar Series) | 01/27/2021 | Slides,  Recording           |
| Asset Management | Asset Management 101 | 01/21/2021 | Slides |
| Rules | Lead and Copper Rule: Developing Sampling Pools | 09/23/2020 | |
| Rules | Lead and Copper Rule: Sample Site Selection | 09/17/2020 | |
| Grants | Tribal Lead Testing in School and Child Care Programs Drinking Water Tribal Grant EPA 3T's Guidance | 09/08/2020 |   |
| Grants | WIIN Grant: Lead Testing in School and Child Care Program Drinking Water Tribal Grant and Implementation Process | 08/24/2020 |   |
| Building Capacity | DWSRF Set-Asides 101 | 07/15/2020 | Slides, Recording |
| Rules | CCR Overview and Electronic Delivery | 07/10/2020 |   |
| Grants | Lead Testing in Schools Program and Updates | 05/14/2020 |   |
| Grants | EPA's Assistance for Small and Disadvantaged Communities Drinking Water Grant | 03/03/2020 | Recording |
| Grants | Reduction in Lead Exposure Drinking Water Request for Application | 03/03/2020 | Recording |
| Building Capacity | Implementation of Capacity Development Program | 02/19/2020 | Recording |
| Building Capacity | EPA's Knowledge Retention Tool  | 12/08/2020 | Slides, Recording |
| Building Capacity | Water System Partnerships Handbook | 11/18/2020 | Slides, Recording |
| Building Capacity | Water Operator Hiring and Contracting Guide | 11/04/2020 |   |
| Building Capacity | DWSRF and Drinking Water System Partnerships | 09/30/2020 | Slides, Recording |
| Building Capacity | Capacity Development and Operator Certification 101 | 07/29/2020 | Slides |