EnviroAtlas Use Cases

This use case is an example of how EnviroAtlas can be used in a Health Impact Assessment (HIA) to address community health concerns and needs. The key decision assessed in this HIA is whether to adopt a policy permitting local businesses and organizations to provide free outdoor exercise classes in county parks.

Excessive heat in the summer months can be dangerous to human health and increases demand for water and electricity. Vegetation and trees can help reduce the urban heat island effect. This example explores one solution for minimizing the negative impacts of excessive summer heat due to urbanization.
Prioritizing Tree Planting in Durham, NC
This example shows how a planner might use EnviroAtlas to prioritize the planting of additional trees to benefit children in the vicinity of Durham, NC. Tree cover provides multiple health benefits to communities. In particular, children may receive significant physical and mental health benefits from tree plantings in the areas where they live, learn, and play.
Managing Clean Air with Roadway Tree Buffers
This example shows how EnviroAtlas may be used to identify residential populations that are vulnerable to the negative health impacts of roadway air pollution.
Integrating Local Green Assets into Brownfields Redevelopment 
Learn how EnviroAtlas' high resolution data can be used to incorporate local green infrastructure into brownfields redevelopment to benefit public health (poster).
Identifying Cost-effective Locations for Manure Management Incentives
This use case explores one solution for minimizing the negative impacts of excess manure application in the Chesapeake Bay watershed using EnviroAtlas national data. 
Assessing the compatibility of wetlands compensatory mitigation of lands prioritized for protection adjacent to Forest Service-owned lands
This use case explores a method for evaluating properties prioritized for protection (e.g., private inholdings and properties adjacent to National Forest System lands) for compatibility with wetland compensatory mitigation.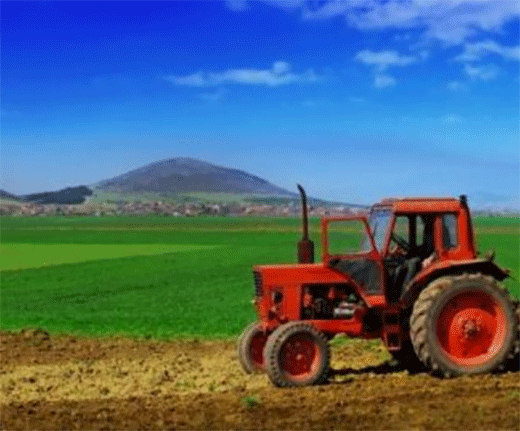 Evaluating sites for an agricultural wetlands mitigation bank in Illinois
Wetland ecosystems provide many valuable services to society. This use case explores a method for evaluating potential sites for agricultural wetland mitigation banking under the NRCS wetland mitigation banking program.