CMAQ Research
 EPA's CMAQ team is eager to work with CMAQ users to improve the science at the heart of the model as well as its practical implementation. The topics below describe what the CMAQ team is working on and how you can get involved through scientific collaborations, code contributions, or even a temporary position at EPA.
---
Research Highlights
Learn about the cutting-edge science processes CMAQ developers are modeling, and identify common areas of interest with the CMAQ team.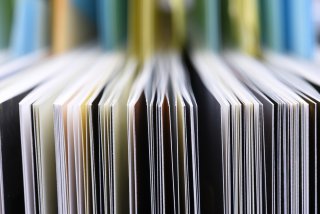 How to Cite CMAQ
View guidelines on how to cite CMAQ and its science modules when writing your own research or technical publications.
 
 
Opportunities for Collaboration
Find descriptions and links to more information about postdoctoral, student contractor, and visiting scientist positions.
 
 
-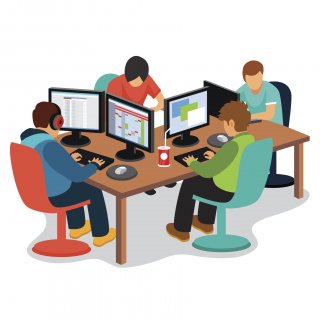 CMAQ Developers Guide
View a general description of CMAQ's open-source collaboration workflow and step-by-step instructions for how to make code contributions through GitHub.