Download CMAQ
CMAQ is a Linux-based model that requires significant computational resources and specific system configurations to run. While there are no precompiled executables for CMAQ, the sections below are designed to help both new and veteran CMAQ users download, compile and run the model. Users can access and download the newest CMAQ model code, read the updates for the latest version, download test cases or utilize the resources to assist in operating CMAQ. 
---
Model Source Code 
Access CMAQ source code, step-by-step instructions for downloading the CMAQ base model, and guidance on building the two-way CMAQ system.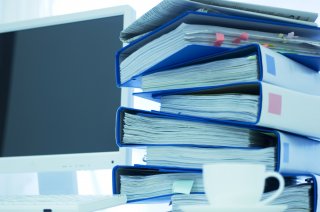 Documentation
Find the release notes for recent versions of the model system, a CMAQ User's Guide, and helpful tutorials on common tasks.
 
 
Model Inputs and Test Cases
Download test case data and instructions as well as additional model inputs.
Resources/Utilities for Model Users
Utilize the CMAS Center's help desk and training courses. Browse software programs for preparing CMAQ inputs as well as evaluating and visualizing CMAQ outputs.