Learn about CMAQ
Learn about CMAQ's purpose, history and design, as well as the scientists involved in developing and evaluating the model. You can also view a list of publications that have relied on CMAQ for air quality analysis.
---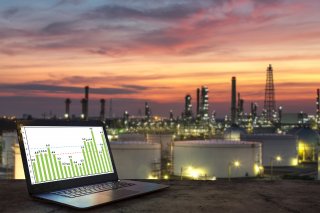 CMAQ Models
Read about CMAQ's purpose, history, and capabilities including specialized models for meteorology-chemistry coupling and pollutant source attribution.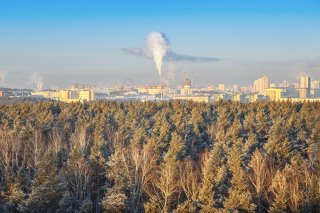 Overview of Science Processes
Discover how CMAQ brings together meteorological, emissions and air chemistry-transport phenomena to provide a holistic picture of Earth's atmosphere and its complex nature.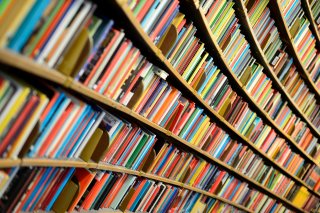 Publications and Peer Review
View a list of publications written by the CMAQ team, as well as all publications that reference CMAQ or CMAQ data.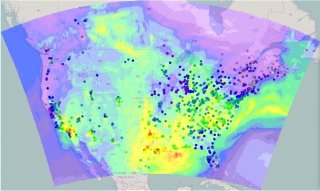 CMAQ Fact Sheet
View a brief summary of CMAQ and the scientific advances that are included in the newest version.
 
 
CMAQ Impact Statement
Read a brief summary of CMAQ's mission and how its integrity and complexity contribute to air quality management decision-making.