Clean Air Act Permitting in Kentucky
Clean Air Act permitting in Kentucky is the shared responsibility of the Kentucky Department of Environmental Protection, the Air Pollution Control District of Jefferson County and EPA Region 4. For more information about responsible agencies see below. 
The EPA Region 4 Title V Permitting Contact for Kentucky is Art Hofmeister - (404) 562-9115.
 
Kentucky Department of Environmental Protection (KDEP)
Louisville Metro Air Pollution Control District (LMAPCD)

Kentucky Air Permit Programs

Responsible Area

State-wide excluding Jefferson County

Jefferson County, KY

Agency Office

Kentucky Department of Environmental Protection

Division of Air Quality
300 Sower Blvd Floor 2
Frankfort, Kentucky 40601-6571

PHONE: (502) 564-3999
FAX: (502) 564-4666

Louisville Metro Air Pollution Control District

Air Pollution Control District of Jefferson County
701 W. Ormsby Avenue, Suite 303
Louisville, Kentucky 40203

PHONE: (502) 574-6000

Responsibilities

Issues permits within respective jurisdiction. Permits include construction permits for minor sources, major source PSD and nonattainment permitting and Title V operating permits

State or Local Agency Contacts

Construction Permits

Zach Bittner -

(502) 782-6555

Operating Permits

Zach Bittner -

(502) 782-6555

Construction Permits

Matt King -

(502) 574-6000


 

Operating Permits

Matt King -

(502) 574-6000

Permits Under Review

Quick Links

The following links exit the site

Construction & Operating Permits

Construction Permits

Operating Permits
The State of Kentucky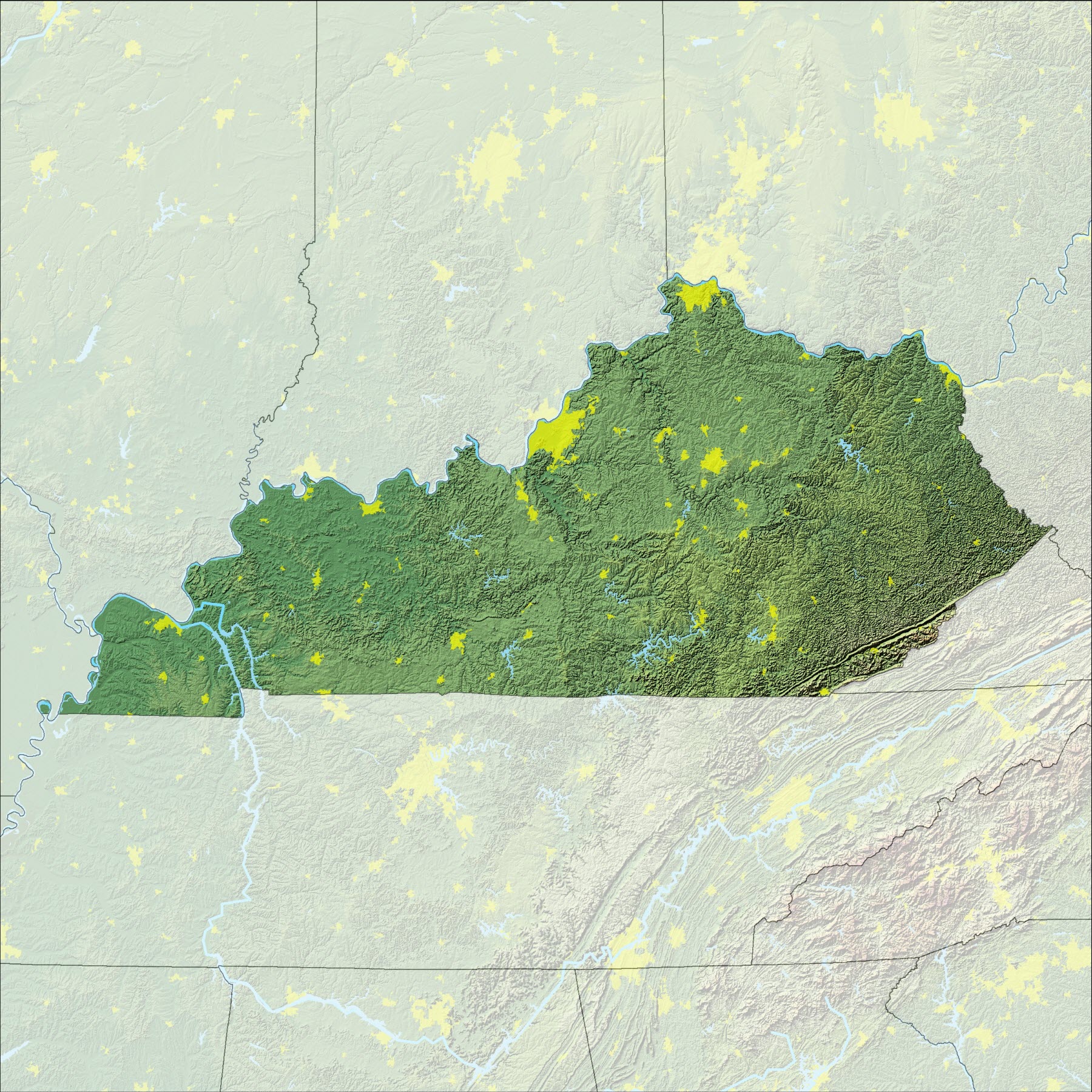 National Supporting Resources
Air Permitting Policy & Guidance