Power Sector Programs
Greenhouse Gas Standards and Guidelines for Fossil Fuel-Fired Power Plants
---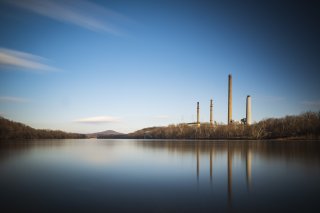 Under the authority of the Clean Air Act, EPA's power plant programs reduce air pollution to improve air quality and public health. These programs have delivered substantial emission reductions and air quality improvements, including lower outdoor concentrations of fine particles, ozone, sulfur dioxide (SO2), nitrogen oxides (NOX), and mercury.
Current Programs
The following programs are aimed at reducing interstate transport of air pollution and acid rain:
Learn more about the results of these programs.
The following figure is interactive. Hover over the states to see which programs apply or turn the layers on and off to see each program more clearly.
Related Actions
Retired Programs
Related EPA Programs
Related EPA Tools and Resources
International Efforts