SmartWay Affiliate Editorial Calendar

Spring 2022: Resources for Your Members
Share these SmartWay resources and ideas with your members in newsletters, on websites, and on social media.
May - Clean Air Month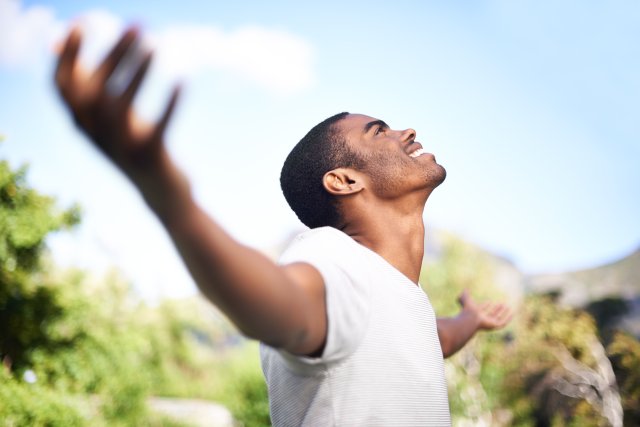 Clean Air Month is a time to bring awareness to the relationship between clean air and health.  We know that air pollution emitted from transportation can reduce the quality of the air we all breathe, which has negative impacts on the health and welfare of U.S. citizens.  Within transportation, heavy-duty trucks are the fastest-growing contributor to emissions and freights contribution is expected to increase as e-commerce increases and supply chains become more global and complex.

Companies involved in the production, distribution, and transportation of goods can make a positive impact by assessing freight transportation activities and strategically making better choices that reduce emissions. Encourage your members to participate in EPA's SmartWay program and help reduce the negative impacts from freight transportation. 
Clean Air Month is a time to celebrate the progress that has been made to improve air quality so take the time to showcase the efficient practices and strategies implemented by top performing SmartWay partners.  Encourage your members to check out a replay of a webinar entitled "2020 SmartWay Awardees Share Effective Strategies". 

SmartWay appreciates the important partnerships that have been critical to improving air quality over the decades and we encourage all Affiliates to continue spreading the word about ways to improve freight sustainability.

Need More Content?
The SmartWay program can provide additional content for the above topics:
Visit EPA's Social Media Sites: