Contact Us about SmartWay


Report possible violations of environmental laws and regulations.
General SmartWay Questions:
SmartWay Hotline
smartway_transport@epa.gov
734-214-4767
Mailing Address:
SmartWay Transport Partnership
US Environmental Protection Agency
2000 Traverwood Drive
Ann Arbor, MI 48105
---
Technology Questions:
SmartWay Technology Center
tech_center@epa.gov
Mailing Address:
SmartWay Technology Center
US Environmental Protection Agency
1200 Pennsylvania Avenue, N.W.
Washington, DC 20460
---
SmartWay EPA Regional Contacts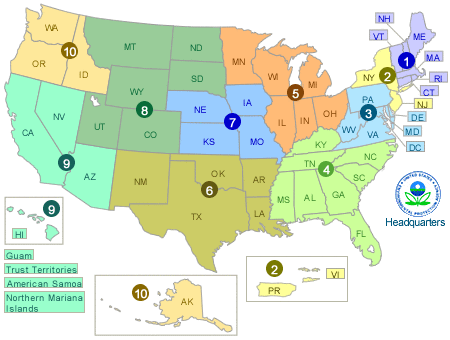 Please see the Visiting a Regional Office page to find information about the regional offices.
Please use the form below to send us comments or questions. Be sure to include your email address if you'd like a response.