Learn More
If you're interested in finding out more about the WaterSense program or water efficiency in general, this is the place for you.
The WaterSense Current
The WaterSense Current is a quarterly update dedicated to news and events related to WaterSense. Sign up to receive The WaterSense Current and get WaterSense news delivered right to your Inbox. 
Winter 2019 WaterSense Current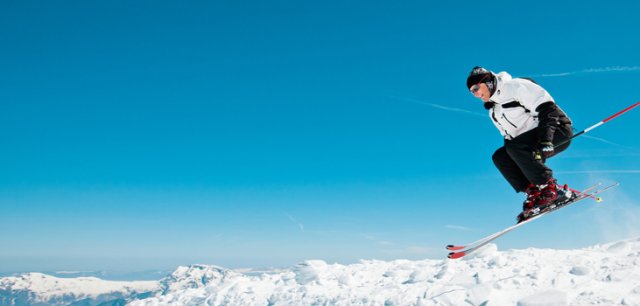 What's your vision for saving in the new year? Make a resolution worth sticking to! Commit to save water (and money) this year. Saving water doesn't have to be hard. With the latest issue of the WaterSense Current, you can stay on track with water savings all year round.
The WaterSense Current Archive
Saving Water
Ideas to Help You Save Water
Using Water Efficiently
Ideas for Residences(2 pp, 973K, About PDF) | En Español (PDF)(2 pp, 306 K, About PDF)
Ideas for Communities

(

2

pp,

1.5 MB

, About PDF) | En Español (PDF)

(2

pp,

170 K

, About PDF)
Ideas for Industry

(

2

pp,

 961 K

, About PDF) | En Español (PDF)

(

2

pp,

153 K

, About PDF)
Ideas for Commercial Businesses 

(

2

pp,

1.8 MB

, About PDF) | En Español (PDF)

(2 pp,

155 K

, About PDF)
Water Use and Supply
Inside Your Home
Outside Your Home
Commercial Products